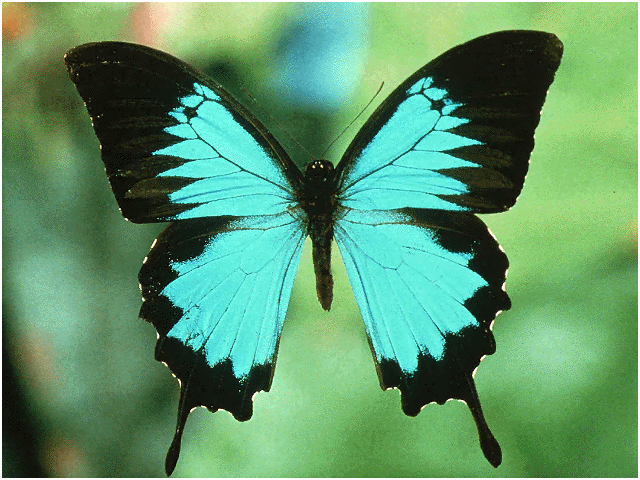 Hi WEEC listeners,
My friend Barb is such an encouragement to me. She loves butterflies, & every time I see one, I think of her.
I apologize for the lateness of this post. Last week was "killer." :-) But here it is....
Coca Cola Salad
1-6 oz. pkg. cherry jello
1-6 oz. pkg. strawberry jello
1 jar maraschino cherries
1-20 oz. can crushed pineapple
1- 3 oz. pkg. cream cheese, room temp.
24 oz. coca cola, room temp
Drain juice from cherries & pineapple & save the juice. Mix the softened cream cheese with the pineapple. Add cherries.
Mix dry jello and juices in a large pot. Heat & stir until jello has dissolved. Allow to cool & add coke. This may foam up. Allow the foam to go down & add this mixture to the pineapple/cream cheese mixture. Pour into 9x13 pan. Chill until firm.
Barb says this goes great with sandwiches or even as a dessert.